56" 32#@28" Osage and Black Glass Torrent Lefty Longbow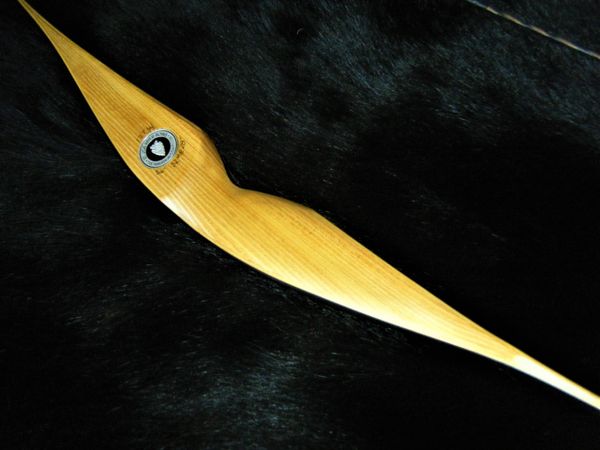 56" 32#@28" Osage and Black Glass Torrent Lefty Longbow
56" Torrent interim longbow with osage riser with 2 black phenalic stripes. Limbs are osage core under black glass. Arrowhead style tips are stripped black fiberglass and osage. Low wrist grip. Left handed. Satin Thunderbird finish. 32#@28"
D 97 12 strand string included.
This is a new instock bow with full warranty and is eligible for our trade in and trade up program.
Call or email for more info or pics.